Texas Taxidermy, Processing & Tanning Schools
Approved and Regulated by the Texas Workforce Commission Career Schools and Colleges – School #S5315
We are excited to announce that
Lone Star State School of Taxidermy now offers
Processing Classes and Tanning (Fur Dressing) Classes!
We are the ONLY accredited Processing & Tanning School in Texas!!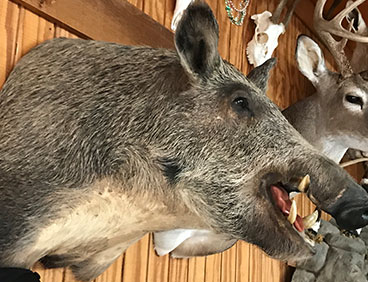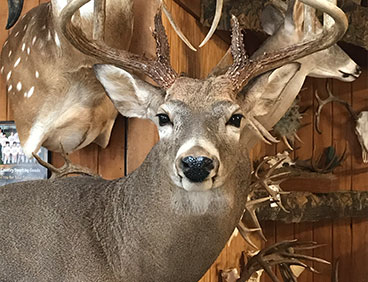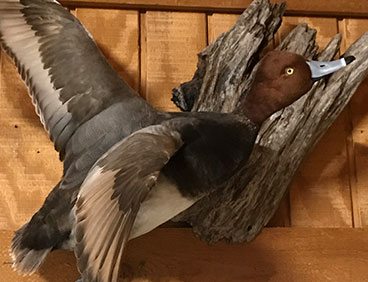 Now Enrolling!
Go to "Enrollment" under "School Info"
Lone Star State School of Taxidermy has a history going back over 24 years in Central Texas. Originally named Waligura Taxidermy & Hunting Supplies, it morphed into Hill Country Taxidermy School of Llano, Texas a number of year back. Closed for a while due to unfortunate family issues, Bryan Waligura, owner, operator and instructor, has resurrected his beloved Texas taxidermy school from the ashes like a Phoenix. The new school was renamed as Lone Star State School of Taxidermy and is still based centrally in Llano, TX.
Bryan Waligura remains the dedicated head instructor and owner as before. If you are looking for a great experience while learning the fine art of Taxidermy in Central Texas, consider Lone Star State School of Taxidermy. The premier Taxidermy, Processing & Tanning School of Central Texas in our beloved Lone Star state. If you are wanting to learn the taxidermy business, no one is better able to help prepare you for that than Bryan. He will not only instruct you on the are of taxidermy, but also give you helpful hints on running a taxidermy business, where to purchase your supplies, what you will require, and much more. This is the complete taxidermy school experience!
This year we have added game processing and tanning (fur dressing) to the list of curriculums we offer.
More Information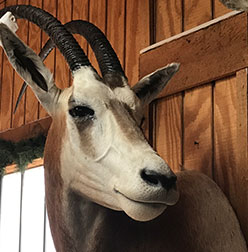 SCHOOL INFORMATION
Find more detailed information on the school, classes, etc.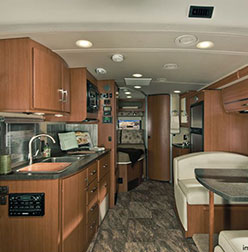 LODGING
Lodging accommodations information for our students.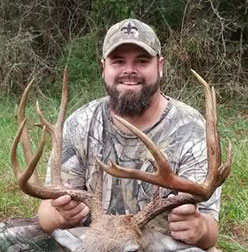 TESTIMONIALS
A sampling of reviews from some of our past students.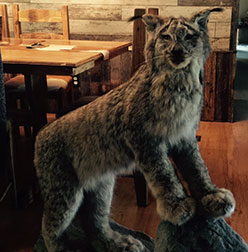 GALLERY
Some of the style mounts our students are taught.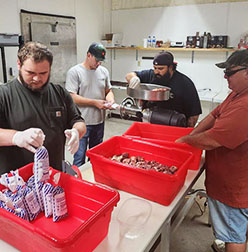 PROCESSING & TANNING
Find more information and photos here.