About Us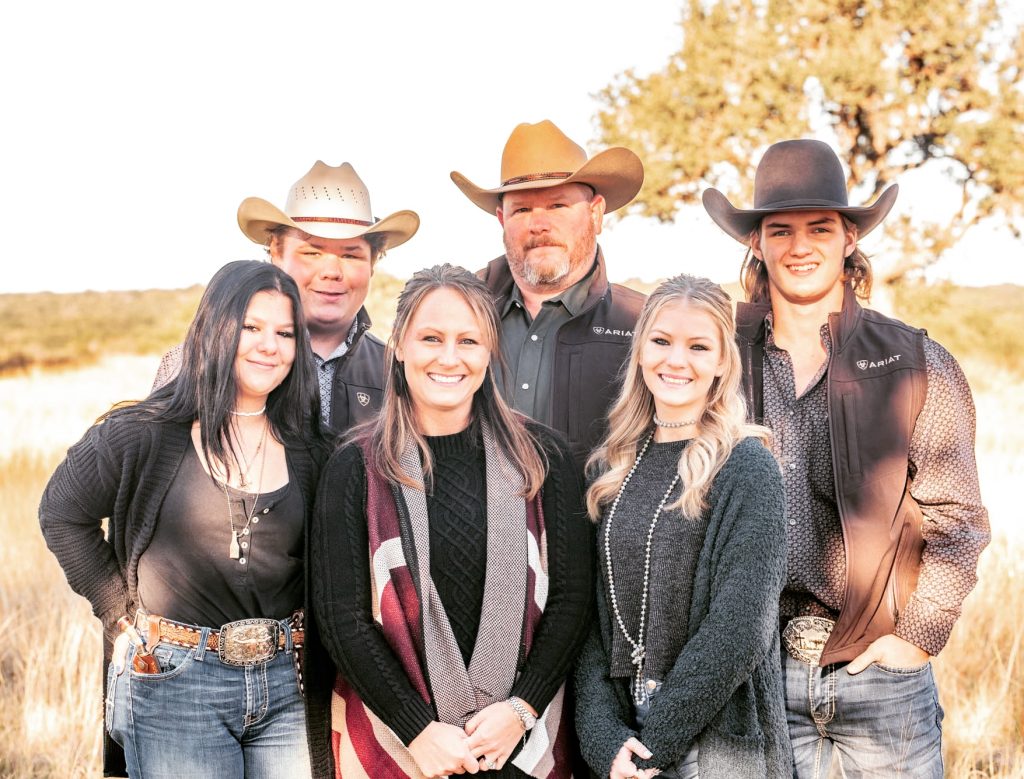 Bryan Waligura has been doing Taxidermy for 24 years. As owner and operator of Waligura Taxidermy & Hunting Supplies he took in over 500 animals a year, ranging from native animals to exotic animals from Africa and the Northern countries – he has done it all. Bryan decided to sell Waligura Taxidermy & Hunting Supplies in 2009 as he wanted to teach others his trade. He then opened up Texas Hill Country School of Taxidermy, where he taught many people the taxidermy trade and they in turn now own successful, thriving taxidermy businesses of their own.
Bryan has a passion for teaching and is also enthusiastic about ensuring each and every student learns how to create quality Taxidermy mounts. Bryan has a strong belief that repetition is a key factor in becoming a successful Taxidermist and all students will be given this opportunity during the program. Bryan's mission is to ensure that each and every student leaves the program with the confidence to do beautiful Taxidermy work on any animal that comes their way. Bryan also develops long lasting relationships with his students so when students are out in the real world and need help or have questions they can contact him for help anytime.
Lone Star State School of Taxidermy is Approved and Regulated by the Texas Workforce Commission, Career Schools and Colleges, Austin, Texas.